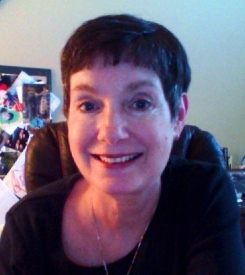 Hi,
I'm Jodee Weiland, the author and administrator of Learn from yesterday, live for today…, and I love writing my blog. After college, I started out my career as an elementary education teacher. I was an elementary education teacher for five years until I left teaching to become a stay-at-home mom once I had my second child. It was when my second child was thirteen years old that I went back to teaching, but this time at the high school level. I started writing this blog after retiring from over twenty years of teaching high school English literature and composition just a few years ago.
I grew up in an Italian family. I had three sisters, but no brothers. My childhood family is and always will be my roots, and I love them all. My experiences began with my father, my mother, and my three sisters, along with a very large extended family of grandparents, aunts, uncles, and cousins. In my mind, there is nothing more wonderful than family. Today my family extends still further to my husband, our children, our grandchildren, all our nieces and nephews and their families. That's the great thing about family…it never stops growing and giving!
Beyond my family, I have many wonderful and close friends of all ages and from a wide variety of backgrounds. I guess that's because most people would call me a people person. Life is about enjoying and sharing life experiences with each other every chance we get! And when you're Italian, it's about sharing those experiences over a great meal!
At this time, I would like to dedicate my blog to my closest friend in the world, Rory, who passed away in the spring of 2013, but encouraged me until the end to do something with my writing! I love you, Rory, and I miss you every day. Keep reading the blog because I'm talking to you, just like old times, my friend!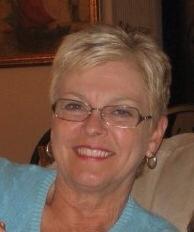 That said…enjoy!