By Jodee Weiland
While visiting Myrtle Beach, South Carolina, we came across a true gem while eating out! Sole's Italian Restaurant in Myrtle Beach, South Carolina, is one of those rare finds on the Grand Strand. There are so many restaurants to choose from, but Sole's Italian Restaurant is not just any restaurant. A True Gem, Sole's Italian Restaurant in Myrtle Beach, South Carolina, is fine Italian dining at its best with the rich authentic flavors of Italy that so many of us enjoy!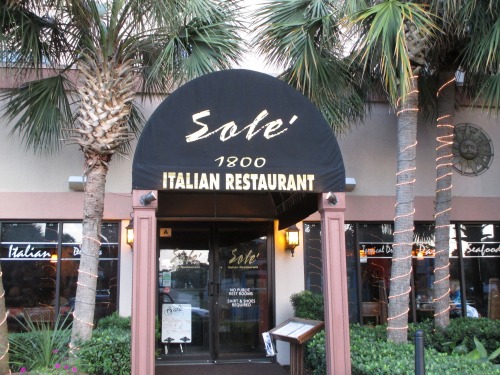 We actually dined at this restaurant twice in the ten days we were at Myrtle Beach. Being one hundred percent Italian American, I am very picky when it comes to dining at an Italian restaurant, but with the first bite of bruschetta, I was convinced that this restaurant was the real thing. Carlos Ribera, the chef and owner, and his wife, Patricia, own this restaurant and several more in Florida. The food they serve is beyond delicious and will satisfy any cravings you have for delicious authentic Italian food.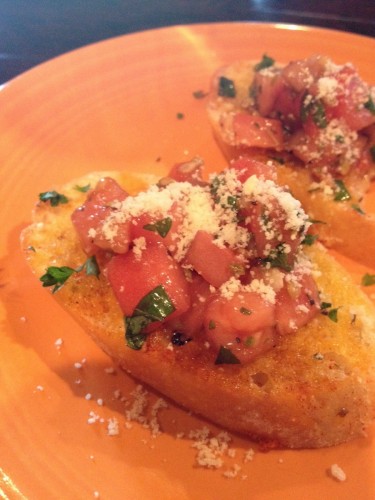 Well known for their fine cuisine and restaurants in Florida, when they opened Sole's Italian Restaurant in Myrtle Beach, they started from scratch, but in no time at all, this restaurant was winning awards and accolades for fine Italian dishes, just like their restaurants in Florida. While family continues to run the restaurants in Florida, Carlos and his wife are creating a new sensation here in Myrtle Beach.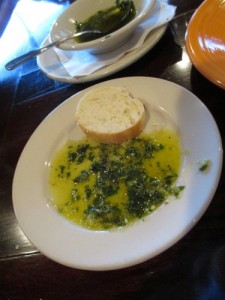 During our visit, our meal started off with a delicious bruschetta, done perfectly. This was followed by freshly baked bread served with an olive oil with basil and cheese. Next, a fresh salad with the house vinaigrette was served. All of this was delicious, and we still had our main course coming up! There were so many wonderful choices when it came to choosing our main course, but we loved everything we chose.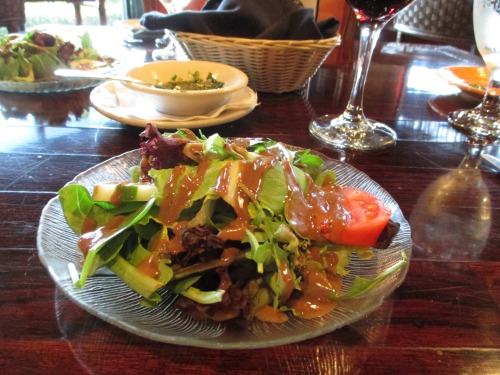 While eating there, my husband and I enjoyed several traditional Italian dishes plus a few special dishes being served while we were there. My husband loved the Linguini alle Vongole, clams over linguini in a white wine and garlic sauce. This dish was also served with a tomato sauce for those who prefer it. In fact, any dish could be made with the sauce of your choice or adapted to your taste. But why change perfection?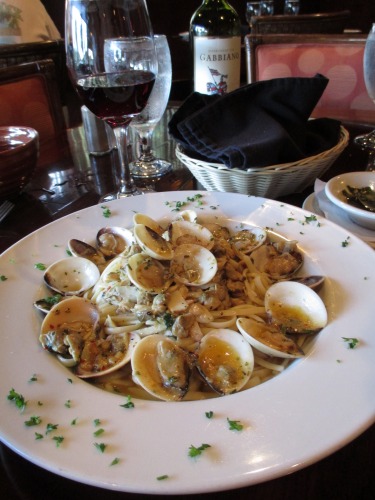 I enjoyed the ravioli stuffed with ricotta cheese in a pomodore sauce. It was so delicious and exceeded my expectations. You could also have lobster stuffed ravioli if you chose to do so. The menu included so many traditional choices and the specials simply took that to the next level. There were several fresh fish options done in an Italian style and full of rich flavors as well.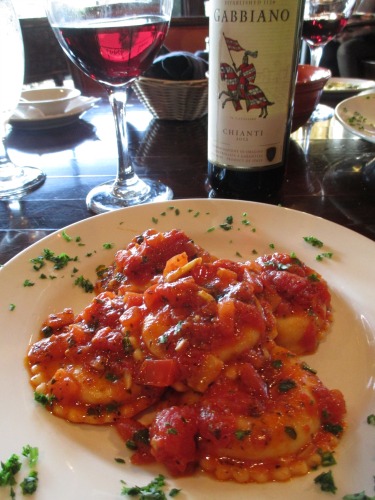 One special my husband tried was Linguini Malafemina, a seafood medley that had a white fish filet, scallops, shrimp, mussels, and clams. He chose a spicy red sauce with this dish and claims it was over the top delicious! Although it was a spicy red sauce, he said it was just spicy enough for anyone's palate, while some people might choose to add some crushed red pepper. Actually, this dish could be served with the sauce of your choice, so it could satisfy anyone's taste!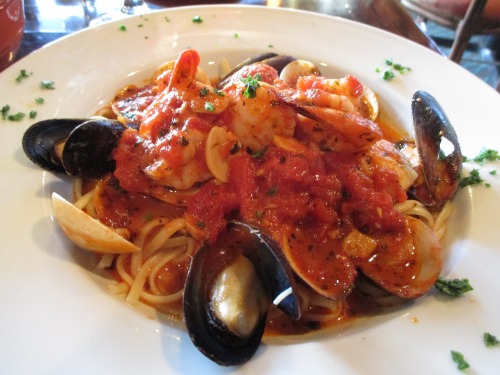 For dessert, we shared a serving of Tiramisu that was out of this world! It was so delicious in taste and light in texture that it was, in fact, the perfect way to end an Italian meal. But there were several other choices as well, such as cannoli, Italian cheese cake, or chocolate mousse.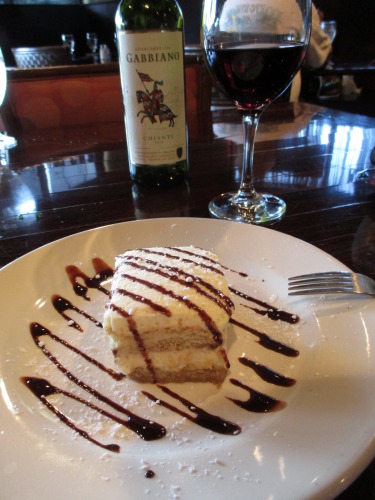 All in all, I highly recommend this restaurant, A True Gem, Sole's Italian Restaurant in Myrtle Beach, South Carolina, for dinner when visiting the Grand Strand. You will not be disappointed because the food is exceptional and the service is great! This restaurant is a true family run business, so there is a great deal of pride obvious in what they serve you. The feeling of being in an Italian household is felt here as they serve you excellent food and share with you the feeling of family, while welcoming you! So if in Myrtle Beach, South Carolina, stop to have dinner at Sole's Italian Restaurant, and enjoy!