By Jodee Weiland
I love a good applesauce, whether it's with a meal or just by itself! What I don't like is when my applesauce has all kinds of sugars and other ingredients that are not really necessary. Apples have such great flavor on their own, so when we make applesauce, why do we think we need to add sugar. When I make apple sauce, I let the apples do the talking for me, so to speak. I add very little to my Healthy and Delicious All Natural Applesauce (No Sugar Added)!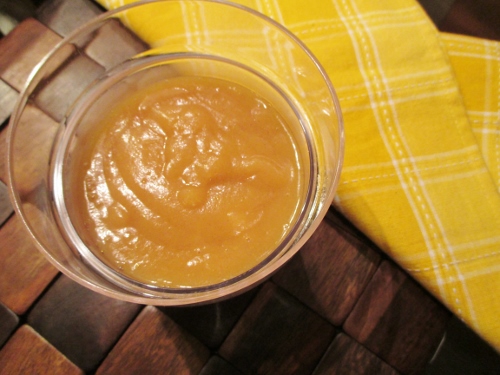 Making applesauce is really a very easy process, especially if you have an Apple Machine that peels and cores your apples while slicing them as well. These little machines are great for all kinds of apple recipes and cost very little. But even if you have to peel, core, and cut up the apples yourself, it isn't all that hard. It will just take more time. Once you get this part of the process done when making applesauce, the rest is easy!
Healthy and Delicious All Natural Applesauce (No Sugar Added)
About 4 pounds of apples peeled, cored, and cut up or sliced
1 cup water
1 and 1/2 tablespoons lemon juice
1 teaspoon cinnamon or more to taste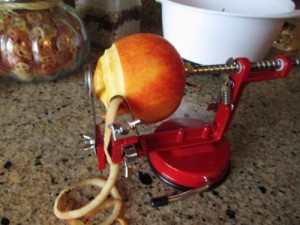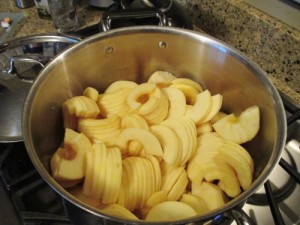 Peel, core, and cut up or slice the apples. Put the apple pieces in a large pot. Add the water, cover, and bring to a boil. When the water starts to boil, lower the heat to a simmer. Cover the pot and simmer for 10 to 20 minutes until tender, stirring occasionally. The amount of time it takes for the apples to become tender enough to puree will depend on the variety of the apple you choose and the maturity of the apples used.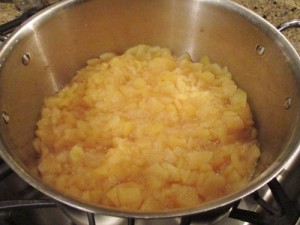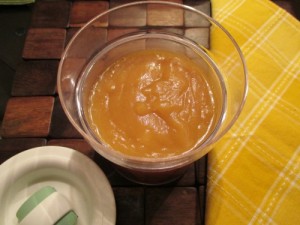 When the apples are done, turn off the heat and allow them to cool slightly. Once cool enough, put them into a blender and add the cinnamon and lemon juice. Depending on your blender or food processor, you may want to do this in two batches. Blend thoroughly until smooth. When done blending, pour into containers and let cool in the refrigerator. Once cool, freeze whatever you will not be using in either plastic covered containers leaving an inch of space at the top or plastic freezer bags with the excess air squeezed out. Applesauce will freeze up to one year, but this is so good, it doesn't usually last that long.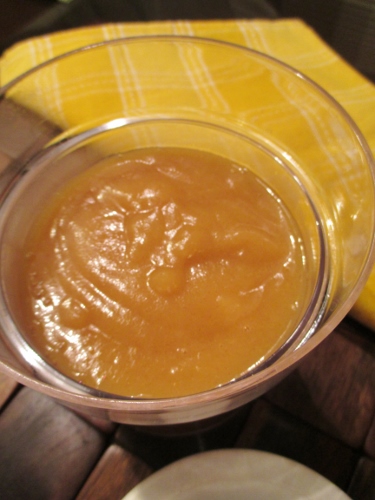 My Healthy and Delicious All Natural Applesauce (No Sugar Added) is wonderful and so easy to make! This applesauce is great as a healthy treat for children or with a meal. It can even be used as a topping for ice cream, pancakes, or so many other things. The best thing of all is that there are no added sugars, just pure apples, an all natural treat. So give it a try soon, and enjoy!