By Jodee Weiland
We're heading back to Disney World, and one park that holds the key to every child's fantasies is Disney World's Magic Kingdom. Fantasies ranging from the Pirates of the Caribbean to a Haunted Mansion all reside in Disney World's Magic Kingdom. Children of all ages express awe when they stand in front of the Walt Disney World's Railroad Station looking down Main Street, U.S.A., towards the center of the Disney World's Magic Kingdom and Cinderella's Castle. Bigger than life, this icon of the Magic Kingdom stands tall and beautiful at the center of Disney World's Magic Kingdom…Cinderella's Castle!
The five sections of Disney World's Magic Kingdom start with a walk down Main Street, U.S.A., into the various sections that flow one to the other seamlessly as you travel through each section.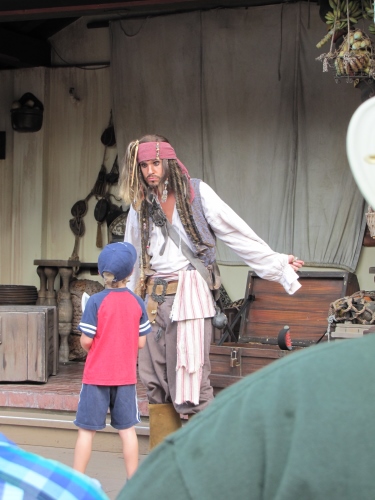 Adventureland has the famous Pirates of the Caribbean attraction, where you join Captain Jack Sparrow on his voyage through the Spanish Main, and the Jungle Cruise, a fun safari boat tour plus more. Frontierland features Splash Mountain and Big Thunder Railroad along with Tom Sawyer's Island and other great attractions.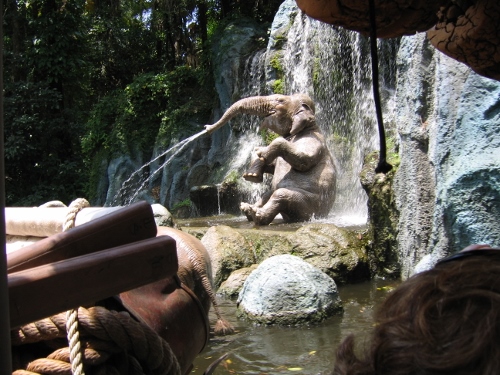 Next comes the Liberty Square, where you can be entertained by the Hall of Presidents, an audio animatronics show that is so life like, you will be amazed! It is here that the Haunted Mansion invites you to journey through dark happy haunts with friendly ghosts, and the Liberty Square Riverboat resides as well. In Fantasyland, you will enjoy It's a Small World, a musical indoor voyage, Mickey's PhilharMagic, and Snow White's Scary Adventures plus several other fun filled attractions.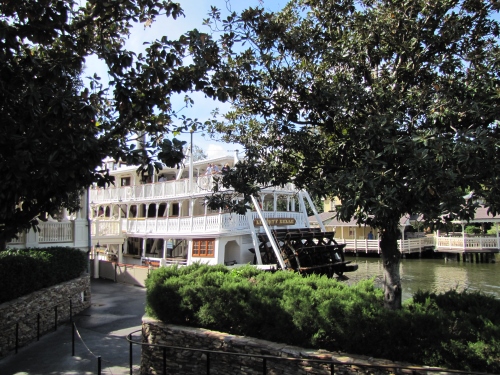 Finally, you will travel into Tomorrowland, where Space Mountain, an indoor roller coaster will take you to new heights and back again, while Buzz Lightyear's Space Ranger Spin, an intergalactic interactive adventure will have you spinning as you fire lasers in this shooting gallery game. There are many more attractions to enjoy in this section and all the others, but the list is too long to describe each here.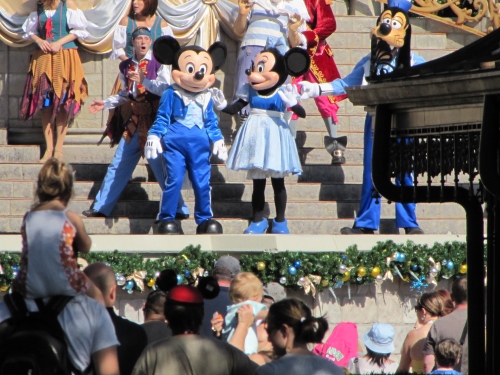 Disney World's Magic Kingdom…with Cinderella's Castle is a great opportunity to share so many fantasies with your families in the true style of Disney! There are shows and great food choices here as well. One of our favorites is the Aloha Isle in Adventureland, where you can enjoy great Dole pineapple treats. So if you visit Disney World, be sure to visit what I like to call the original park, Disney World's Magic Kingdom…with Cinderella's Castle, and enjoy!