By Jodee Weiland
In our home, we love hot sauce and spicy recipes! When I was growing up in our Italian household, it was not unusual to see my father or mother putting hot sauce or hot peppers on a wide variety of foods. The hotter the sauce the better sauce was my father's opinion. So I guess my love of spicy food comes to me naturally. Adding hot peppers or hot sauce to a dish, almost always makes a meal taste better for me. That's why I decided to make my own Delicious Homemade Hot Hot Hot Sauce!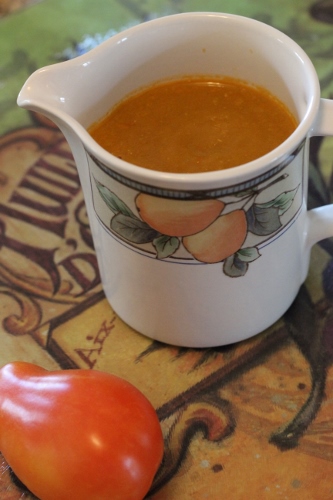 Our jalapeno peppers have been growing strong in our garden this year. We also grew some dragon cayenne peppers this year. The dragon cayenne peppers have a good amount of heat, so we love them. When I decided to make my own sauce, I decided to put some of our abundant Roma tomatoes to use as well. You might say our garden determined the direction of this hot sauce because it did. The result was a great hot sauce with a good kick to it, and we loved it!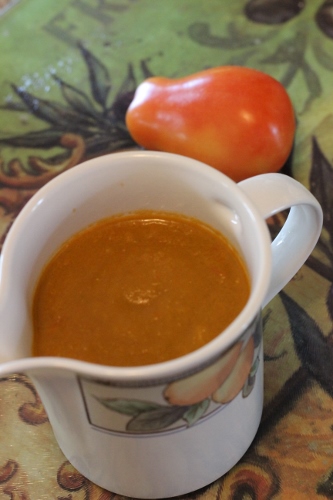 Delicious Homemade Hot Hot Hot Sauce
1 tablespoon extra-virgin olive oil
2 large cloves garlic finely chopped
1/4 cup onion chopped
9 jalapenos sliced
6 Roma tomatoes cut up
1/4 teaspoon sea salt
1 cup filtered water
1 dragon cayenne pepper sliced (optional)
1/2 cup apple cider vinegar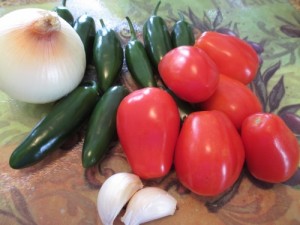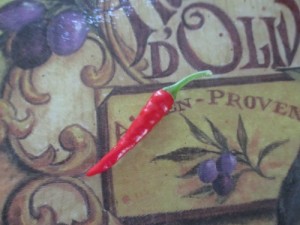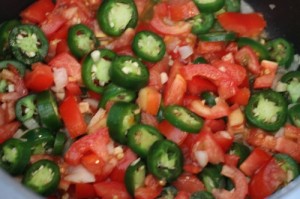 Sauté the garlic, onion, jalapenos, tomatoes, and salt in olive oil for about five minutes. Then add the water and dragon cayenne pepper. Bring this to a low boil over a medium heat. Lower heat and simmer this mixture for about twenty minutes stirring it frequently. It will thicken.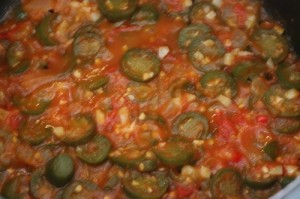 Once it is done, spoon the mixture into a food processor or blender. Gradually adding the apple cider vinegar, blend until smooth. When ready pour the hot sauce into a container. This hot sauce can be refrigerated in a closed glass container for up to six months. Ours is usually gone long before six months.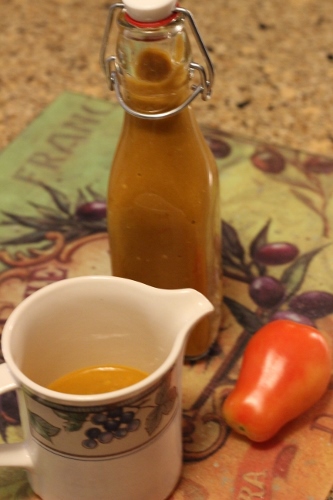 My Delicious Homemade Hot Hot Hot Sauce is thick and spicy! I like my hot sauce to have a thicker consistency, so I only add 1 cup of water, but if you like your sauce thinner, just increase the amount of water in the recipe. The dragon cayenne pepper will kick up the heat level, so if you prefer, you may leave it out of the recipe. Either way, the rich flavor of tomato adds something to the sauce, and if you love hot sauce, you will love this sauce. Give it a try, and enjoy!