By Jodee Weiland
While visiting Lexington, Kentucky, on our way home from the coast, we found great Maine lobster rolls at Clawdaddy's. The owners fly in their lobsters from Portland, Maine, in order to make authentic style Maine lobster rolls. They proudly state right on the front page of their website, "Welcome to Clawdaddy's…Where 'down east' meets 'down south'!" The owners are very proud of the fact that they have "lobster rolls that rock!" To be honest with you, both my husband and I agree that Eating Maine Lobster Rolls at Clawdaddy's in Lexington, Kentucky, is an awesome dining experience!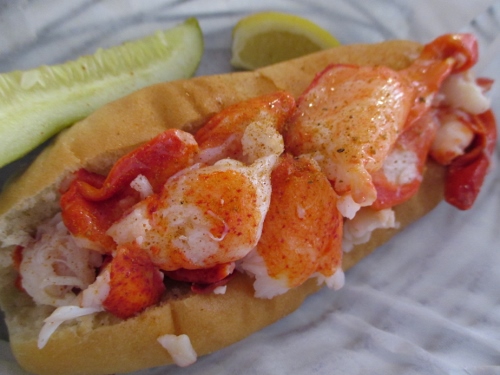 These lobster rolls are served on freshly toasted rolls and have no fillers or stretchers. The rolls are baked fresh daily. When you bite into their lobster roll, you bite into large succulent chunks of one hundred percent fresh Maine lobster. All they use on the lobster is a light swipe of mayo on the bun, a brush of melted butter, and a special spice combination. The same is true of their fresh sweet shrimp rolls, Jonah crab roll, and these same standards apply to all their other menu items. All their shellfish comes from the cold waters of coastal Maine. Believe me when I say, these lobster rolls were great!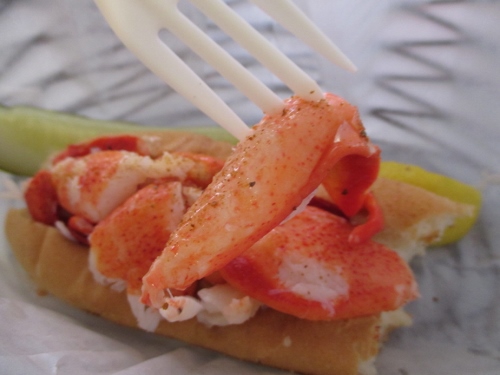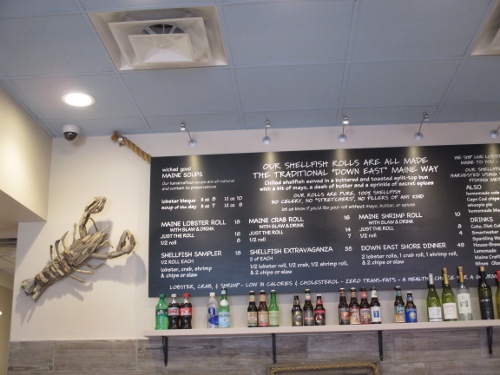 While there, we also tried their Maine Lobster Bisque soup, and it was absolutely delicious. Light and rich all at once, this soup was full of flavor and chunks of fresh lobster. This soup is one of my favorites now and with good reason. This soup is so tasty, you won't want to miss a drop, not to mention it's a great way to start a meal here for sure!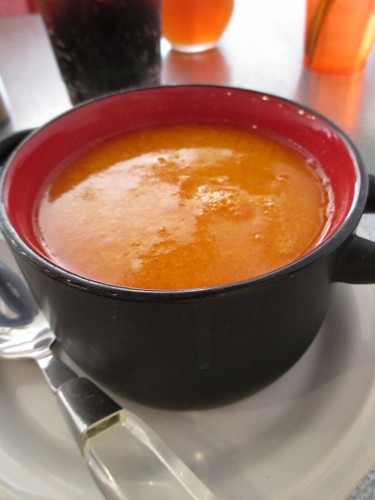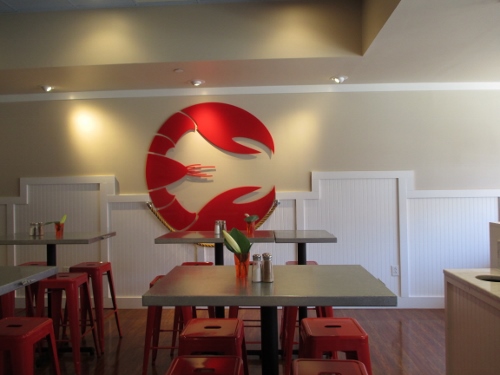 Eating Maine Lobster Rolls at Clawdaddy's in Lexington, Kentucky, is something you will want to do if you're in town! What a great dining experience for anyone who loves Maine shellfish, especially lobster. The prices are great for a fresh Maine lobster meal that you will enjoy and will leave you satisfied completely. Clawdaddy's was a great find for us, and we will definitely return again when passing through Lexington on our way to the coast! If you go to Lexington, give it a try, and enjoy!