By Jodee Weiland
One year ago on April 12th, 2013, I decided to make it official and took my blog, Learn from yesterday, live for today…, to the next level. I had actually been blogging for about a year before that on my previous site, but mostly only for family and friends. The goal was to share my recipes, travels, and thoughts with my targeted readers. Very few people outside of my immediate inner circle ever visited that site. There were a few visitors, who happened upon my site, but not nearly as many as there are today. I really did very little to promote my blog before that time, and any traffic other than family and friends was coming from search engines.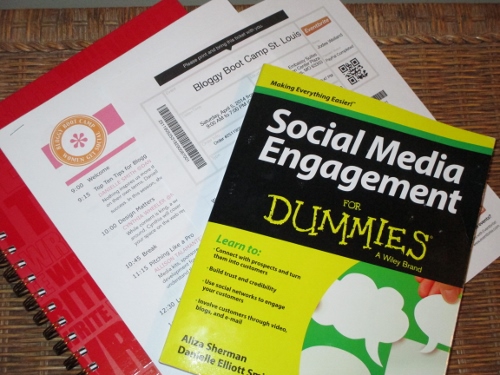 That all changed when I finally admitted to myself that I actually had something to share with other people, outside of my family and friends, that might be of value to them. And so it began…I took everything off the old site, and began reviewing and rewriting it all one piece at a time…eliminating any pieces I felt weren't good enough. From there, I went forward with my plans and began writing new ones. I started researching and learning about what I would need to do to make my blog more professional. I even began looking into how to create a blog environment for my readers that would be more user-friendly and make it easier for them to navigate my blog. But it didn't stop there because I continue to do all of this and more every day!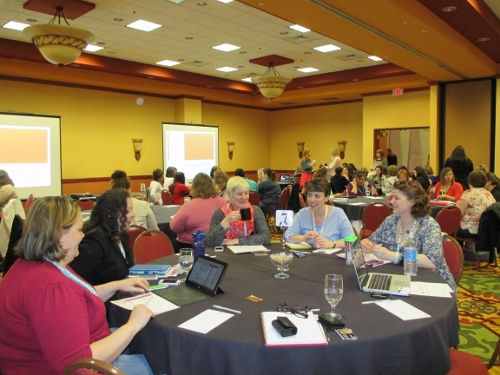 I just attended my first conference for bloggers this past weekend in St. Louis, Missouri, the Bloggy Boot Camp with The SITS Girls. This wonderful group of young women not only taught all of us some great things about blogging, but were inspiring and left everyone in attendance motivated to do more! Mirassou Winery gave a lovely reception for all of us at the end of the day and gave us an opportunity to connect with them as a possible sponsor. All of this was a wonderful experience and opportunity to learn more about the blogging process, while being able to connect with other bloggers. The bloggers who attended would become an invaluable source of support and information as well, but most importantly, they would become new friends!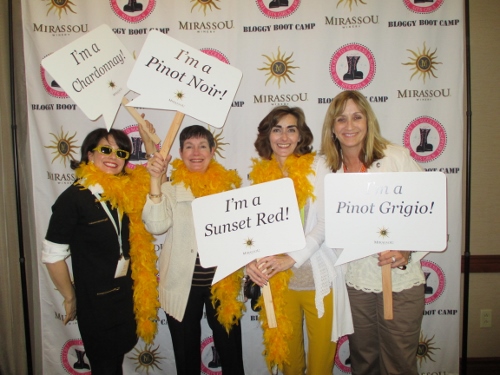 Improving my blog, Learn from yesterday, live for today…, doesn't stop there though, because I am also taking various online courses to improve different aspects of my blog, such as photography and artisan bread making. While attending the conference, I purchased the book, Social Media Engagement for Dummies to help improve my skills in that area of blogging. I want my readers to love coming to my blog to visit and to know how important each and every one of them is to me, so I want to make it the best I can in every way! How will I do this? As I approach the one year anniversary of my blog on April 12th of this year, I will be celebrating, while I continue working hard to make it even better in the coming year ahead! So what do you think? Is this a blog you want to come back to often?  If not, what can I do to make it more appealing to you? Hopefully, all of you will continue to come back and share your thoughts with me as I move forward with my blog, and always remember to enjoy!