By Jodee Weiland
The first day of spring is always exciting no matter where you are! It's a time of anticipation and renewal. Lake Geneva, Wisconsin, is a great place to be on the first day of spring or any time with its expansive waterfront views and great downtown shops. So this year we drove about ninety minutes from our home in the Chicago suburbs to spend our first day of spring here in the Midwest at the always beautiful Lake Geneva. What a great time to enjoy a day at Lake Geneva, Wisconsin!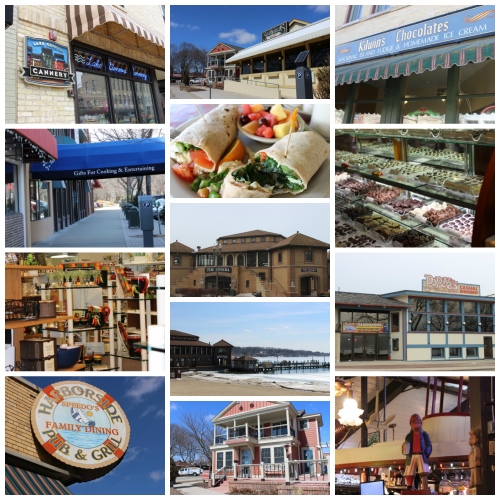 We actually arrived the night before in anticipation of walking along the waterfront and then into downtown Lake Geneva to visit some of the unique little shops. The views of the lake and the shops make this town the tourist attraction that it is for so many Chicago area folks trying to get away from the city for a weekend or more. We came for a couple of days to do just that and to enjoy this town, where you can snowmobile in the winter and go out on a boat ride in the summer plus so much more.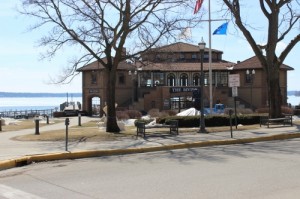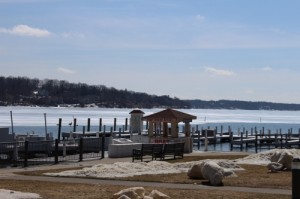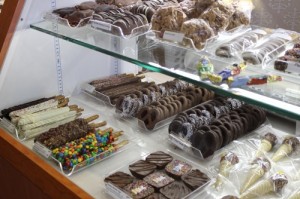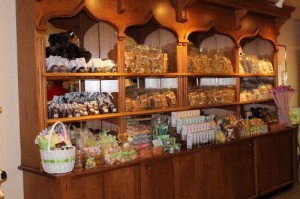 The many shops and restaurants in downtown Lake Geneva mean that everyone who visits will definitely enjoy their stay here because it's unlike traditional city shopping. There's everything from art galleries to specialty candle shops. You can buy cooking items in one store, hot sauces in another, clothing in several, and fresh made fudge and ice cream in others. Want moccasins? You can find them here for sure. There are many more types of unique shops in downtown Lake Geneva and exploring each of them is half the fun for visitors who love looking for that one special item to bring home or enjoy!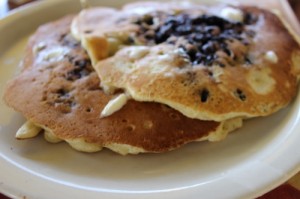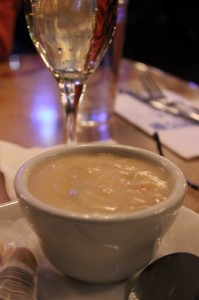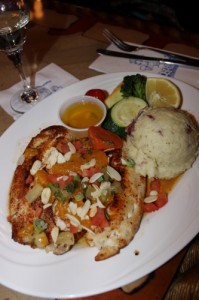 The restaurants range from pubs and grills like Hogs & Kisses with its European pub setting to Italian dining like the Tuscan Tavern & Grill and more. You can eat at a restaurant that features casual dining on the lakefront like Scuttlebutts, famous for its Swedish Pancakes and entrees, or catch a quick bite at the Harbor Side Pub & Grill. If you like, stop at the Barrique Wine & Brew Bar with waterfront views while you sip exceptional wines and craft beers.  Another lakefront favorite is Popeye's on Lake Geneva, a family owned and operated restaurant since 1972. At Popeye's have Blackened Tilapia with a Pineapple Salsa and Toasted Almonds, BBQ Back Ribs, or Rotisserie Chicken, Lamb, or Pulled Pork. The list goes on and on, so anyone can find a restaurant that will satisfy their personal preferences.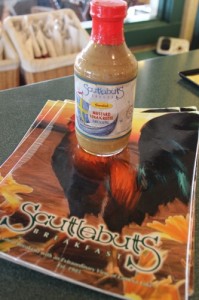 For us, the first day of spring at Lake Geneva, Wisconsin, this year was cooler than usual, but the sun was out, and we had a great time! Although the temperatures were only in the forties, after the winter we've had this year, the forties and sunny seemed like a gift. It was easy for us to enjoy a day at Lake Geneva, Wisconsin! We walked around downtown Lake Geneva and enjoyed the views, the sun, and all the friendly people we met along the way. If you're ever in the area, be sure to take some time and enjoy this friendly town. You won't regret it, so enjoy!