By Jodee Weiland
Today I wanted to share a review of my desserts in 2013. During the holidays, we have the opportunity to share some of our favorite dessert recipes. Now I want to round them up along with others from this past year into one post for you, in case you missed any of them! Take a look, and you just might find something new you would like. What follows is My 2013 Dessert Recipes in Review!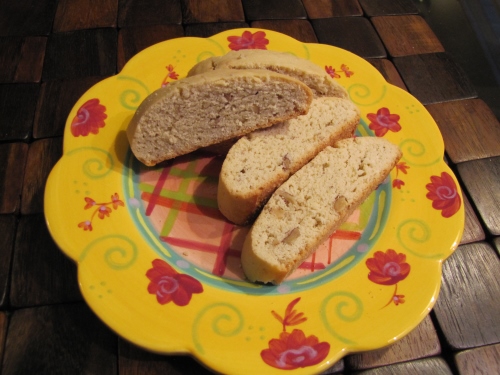 Italian Biscotti…An Italian Cookie and Family Favorite!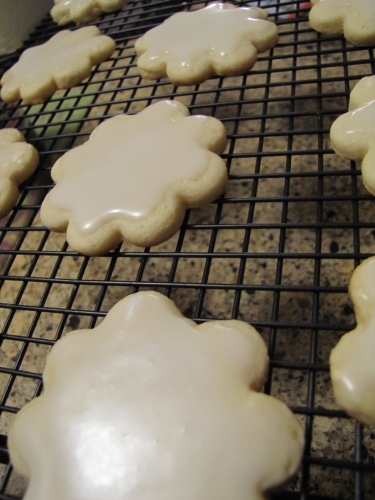 Cream Cheese Sugar Cookies with Lemon Sugar Icing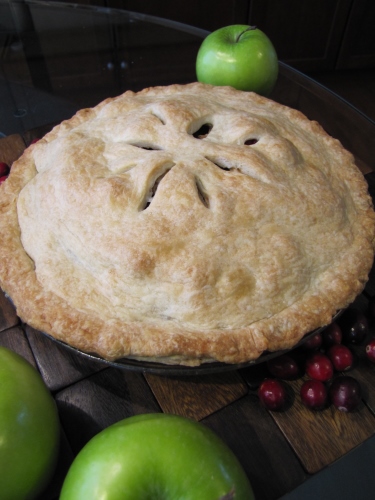 Apple Cranberry Walnut Pie…Sweet, Juicy, and Delicious!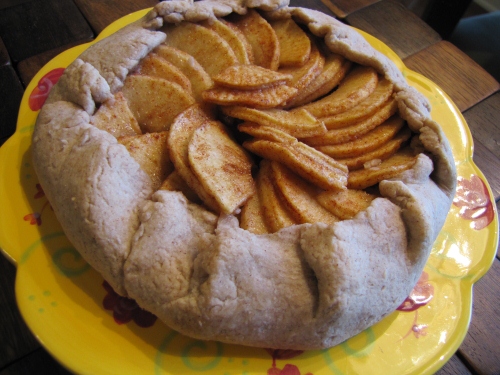 Apple Galette, the Versatile French Pastry We All Love to Eat!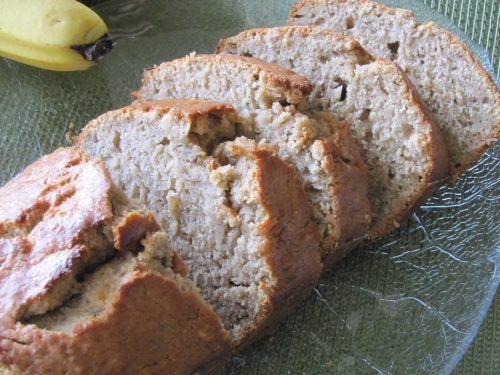 Banana Walnut Loaf…With Just a Touch of Cinnamon and Nutmeg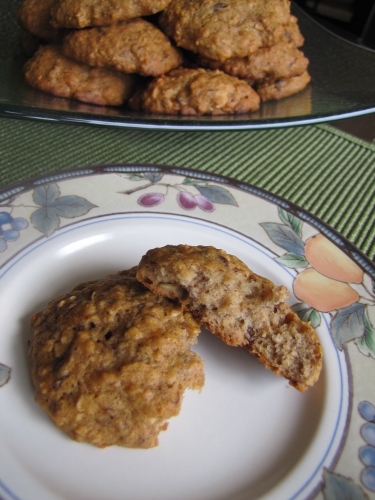 Oatmeal Banana Walnut Cookies…with Mini Chocolate Chips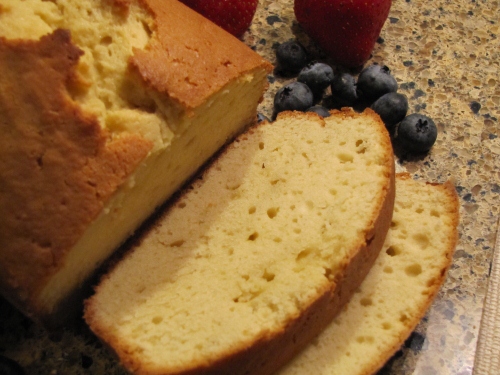 Homemade Cream Cheese Pound Cake…Delicious and Easy to Make
Also, check out these dessert recipe I shared this year as well:
I hope you enjoy My 2013 Dessert Recipes in Review! You might just find something new you may have missed earlier! Enjoy!